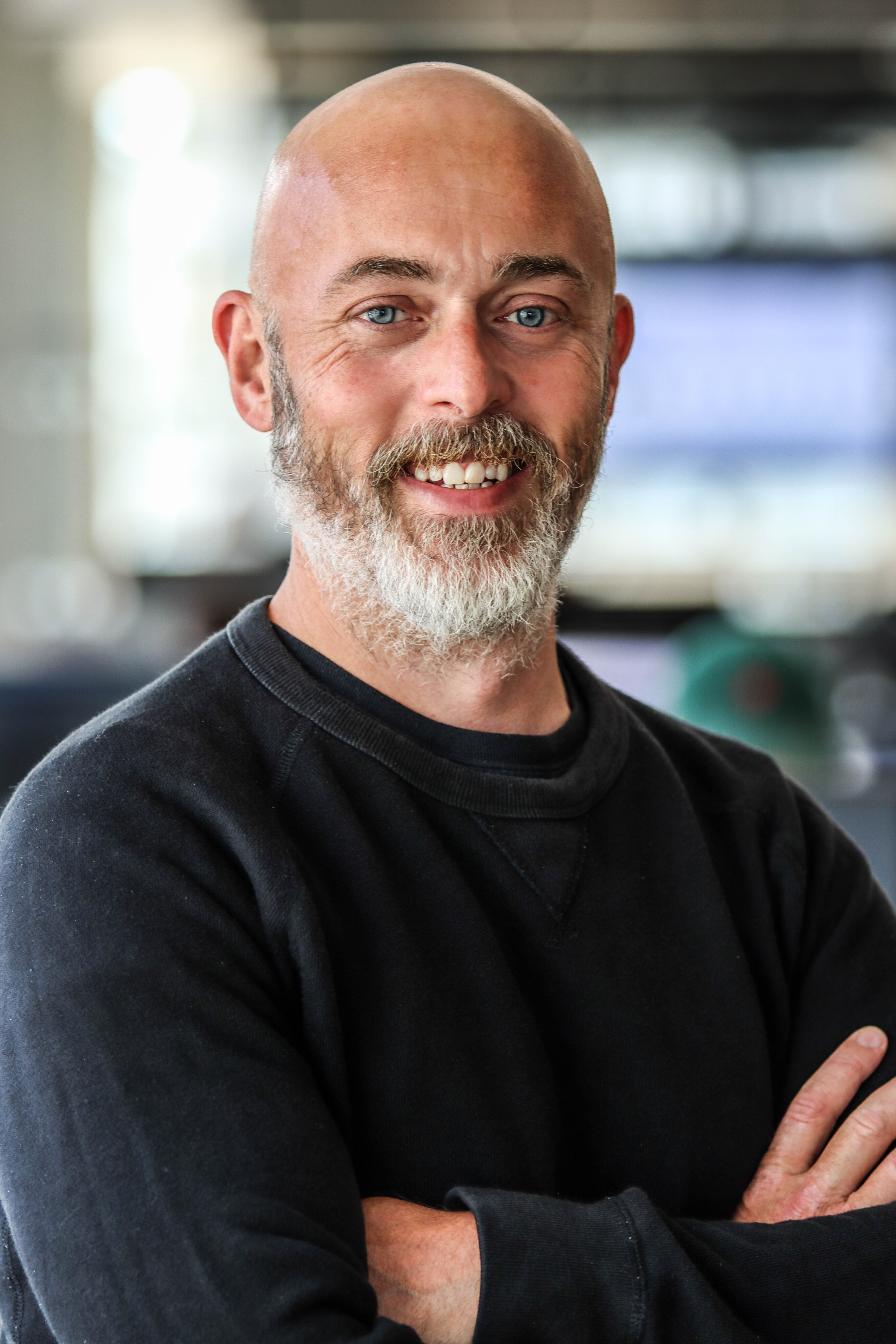 Senior SEO Consultant
Antony Jackson
SEO has been the focus of Antony's professional life for the last 12 years. He brings together his previous experience in content creation and B2B/B2C sales, all with a consistent, data-driven approach.
Antony has previously worked within the automotive, technology, medical and travel industries, as well as the public sector, identifying and correcting website-related issues to increase visibility, traffic, conversions and revenue.
Most recently, Antony has led Ford's organic strategy in the EU and the Middle East and established global standards for their SEO best practice and reporting. As a testament to his achievements, Antony was shortlisted in two categories at the 2020 European Search Awards.