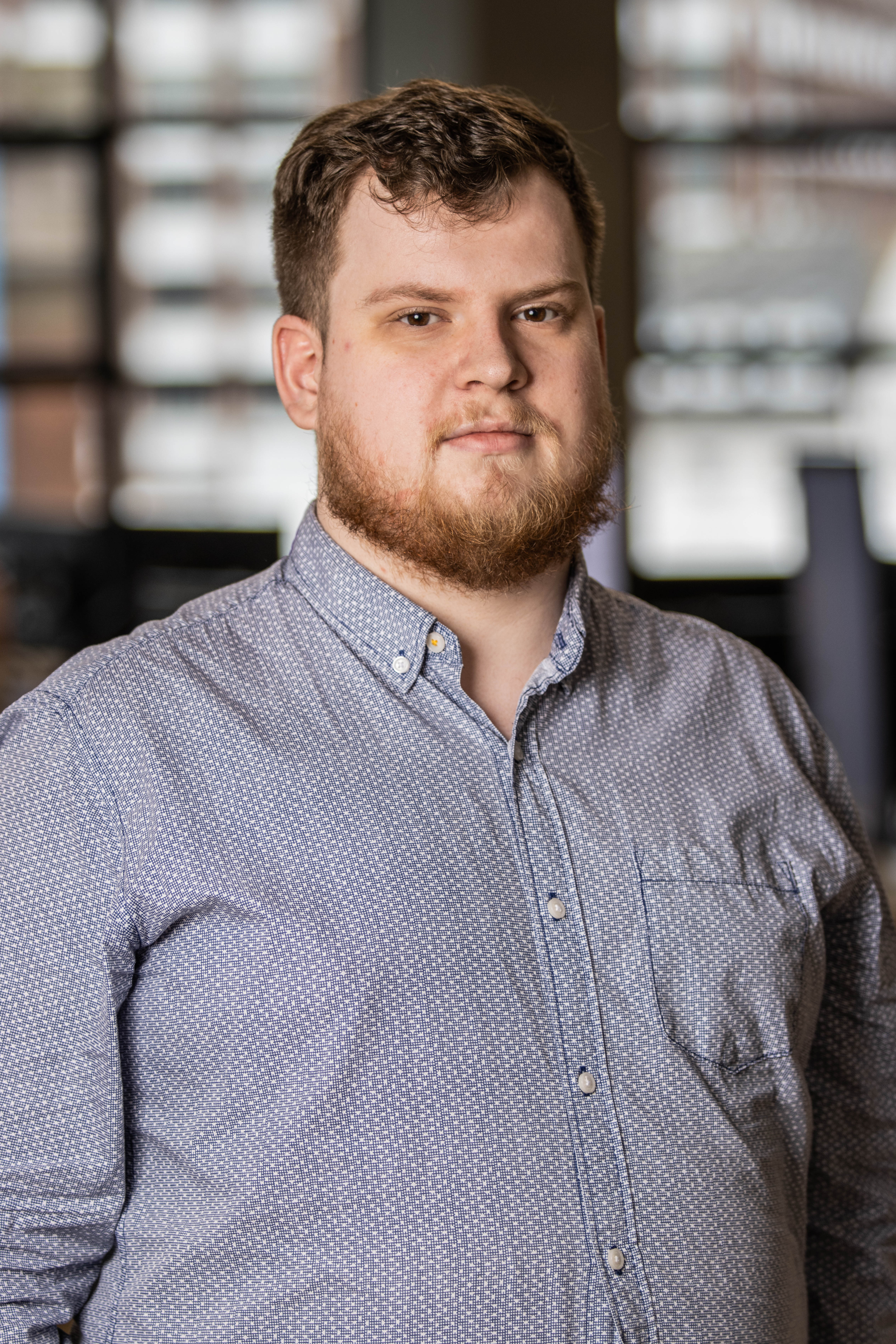 Senior Software Developer
Arkadiusz Biel
Arkadiusz has 11 years' experience in software development and was given the opportunity to work at Microsoft Poland as a Junior .Net leader when he was just 17 years old. He has primarily worked with WordPress and PHP-based software but also enjoys working with Umbraco, Sitecore and Elastic Search solutions. Before working at Novicell, he was an administrator of the official Polish support team of phpBB forum software for over four years.
Originally from Poland, Arkadiusz has since 2017 been living in the UK where he is now actively involved in the Polish and British Umbraco communities.
Oh, also. Arkadiusz likes to follow the rule: 'Work hard, party harder'.