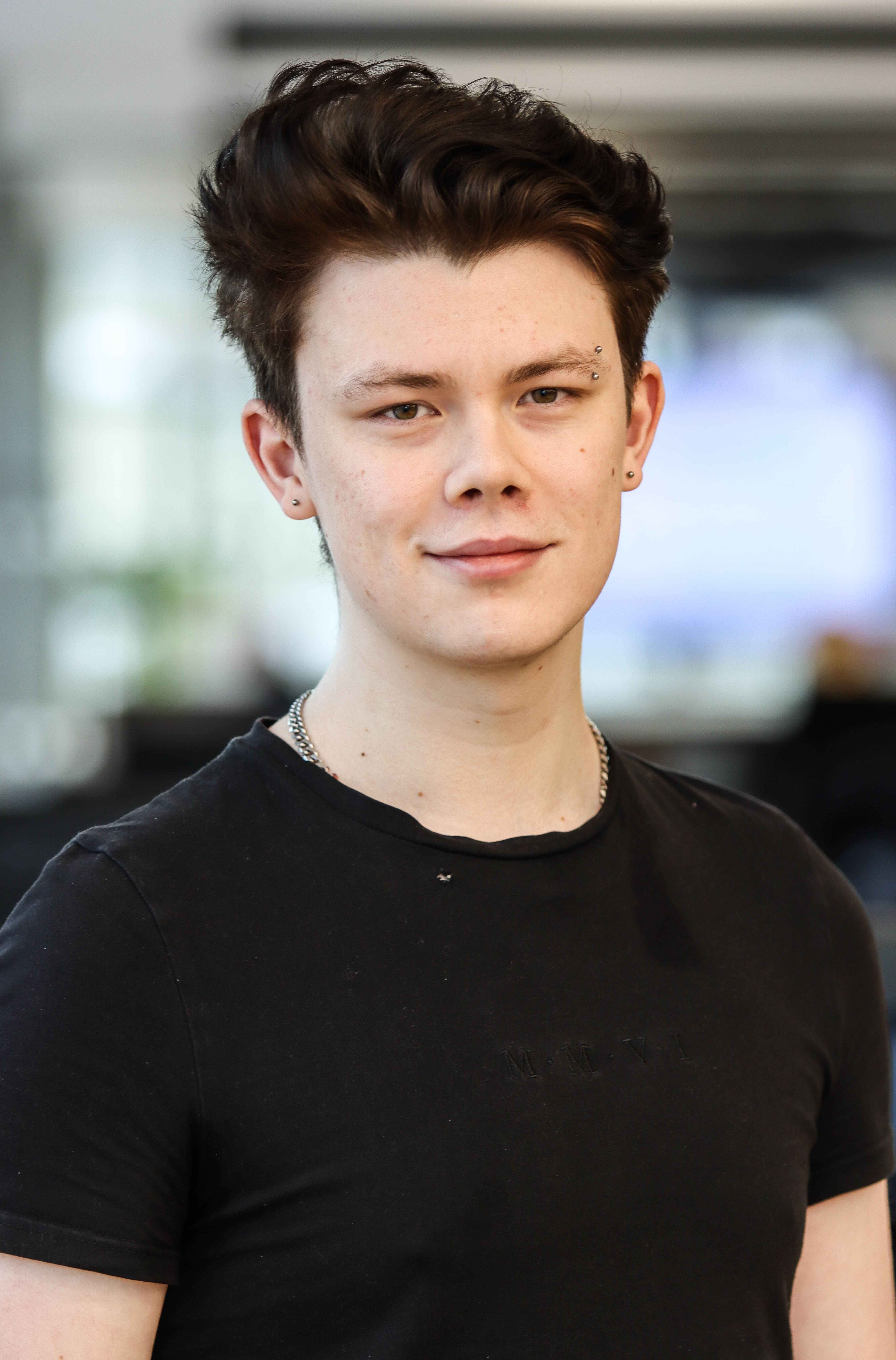 Frontend Developer
Josh Lee
Josh has two years' experience as a computer games developer, being responsible for developing immersive and engaging games for all ages. Prior to this, Josh lived in Scotland where he earned his bachelor's degree in Computer Games Development at Glasgow Caledonian University.
As a frontend developer, Josh is responsible for perfecting the look, feel and functionality of websites and web applications for our clients.
Outside of work, Josh loves playing games, eating out, exercising and exploring the big city.