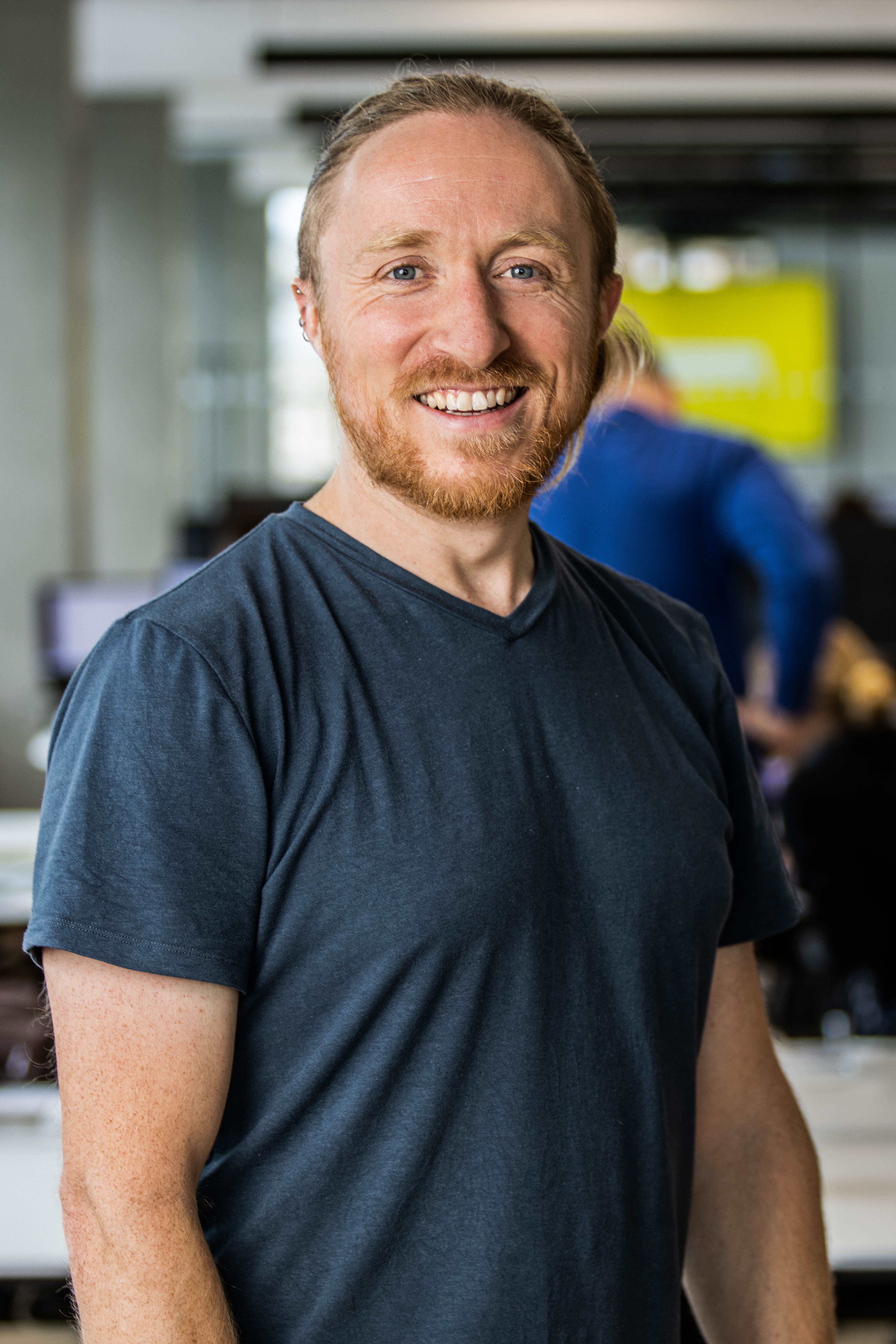 Head of People and Culture
Oliver Boothroyd
Oliver is in a privileged position to help the Novicell UK team realise their full potential and be their best selves every day they come to work.
He has always thrived being a part of winning teams - not as the principal driver, but as the facilitator, the fixer and the helper of the group. His time at Novicell has provided fertile territory for these ambitions.
Outside of work, Ollie is a father of two beautiful girls. When they let him escape on his own, he enjoys outdoor sports, reading and gardening. He is currently in the process of turning his front lawn into a wildflower meadow.