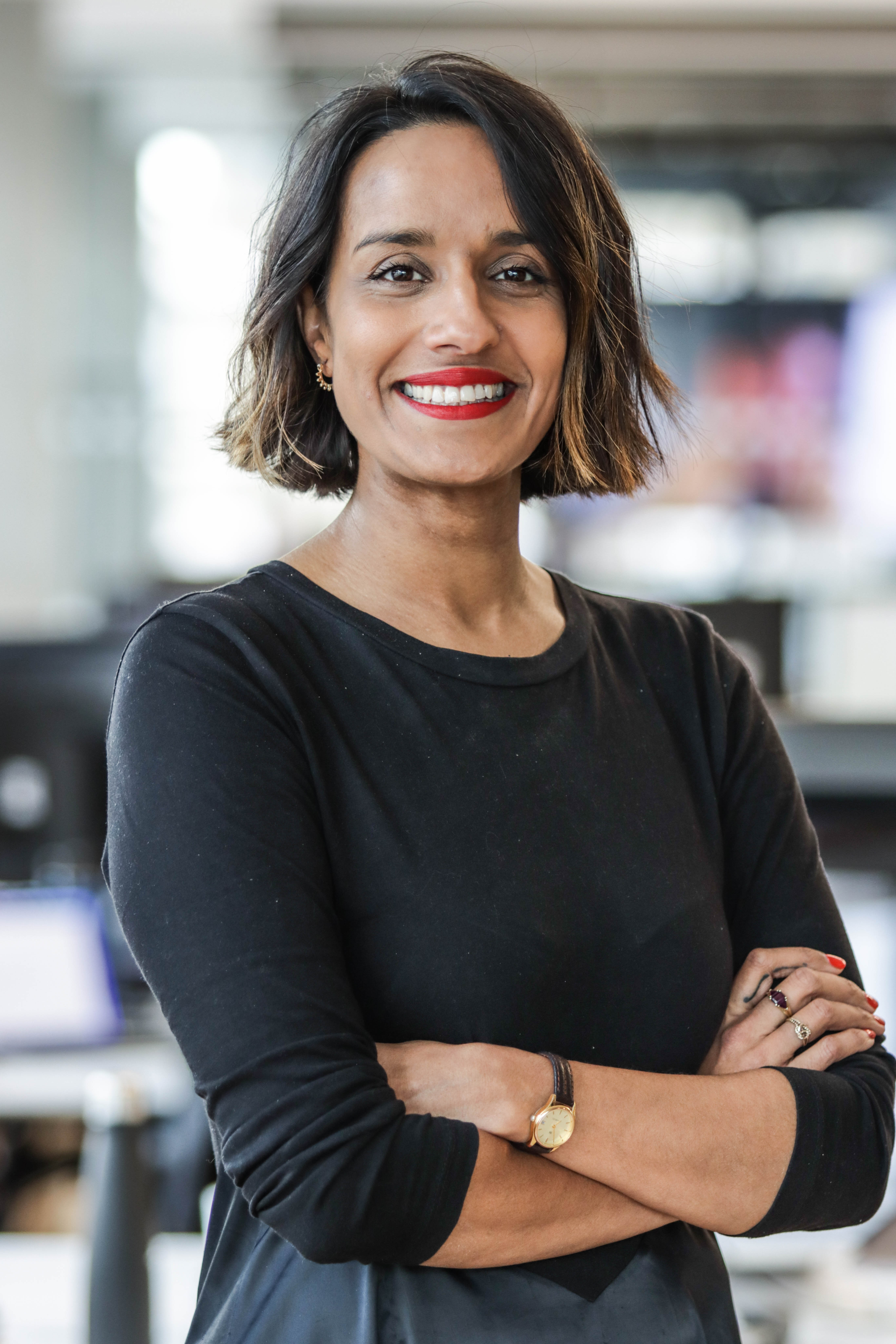 Account Director
Scarlett Nash
A born and bred Londoner, Scarlett grew up in Pinner (which claims Elton John!). The breadth of her career was medical working in major Hospices and Hospitals across London as a specialist in Palliative Care.
Cultivating sustainable and authentic relationships is where Scarlett thrives, so pairing this in a more creative and immersive setting was her next goal. She worked with a Floral and Planting Design company and several Marketing agencies then developed an exciting connection with Novicell UK where she works as an account director.
Scarlett's other passions include live music, playing the piano, positive environmentalism and above all things her connection with nature. Fun fact about Scarlett, she was on a children's TV show growing up and appears in the book "For The Love of London!"